SEND and Inclusion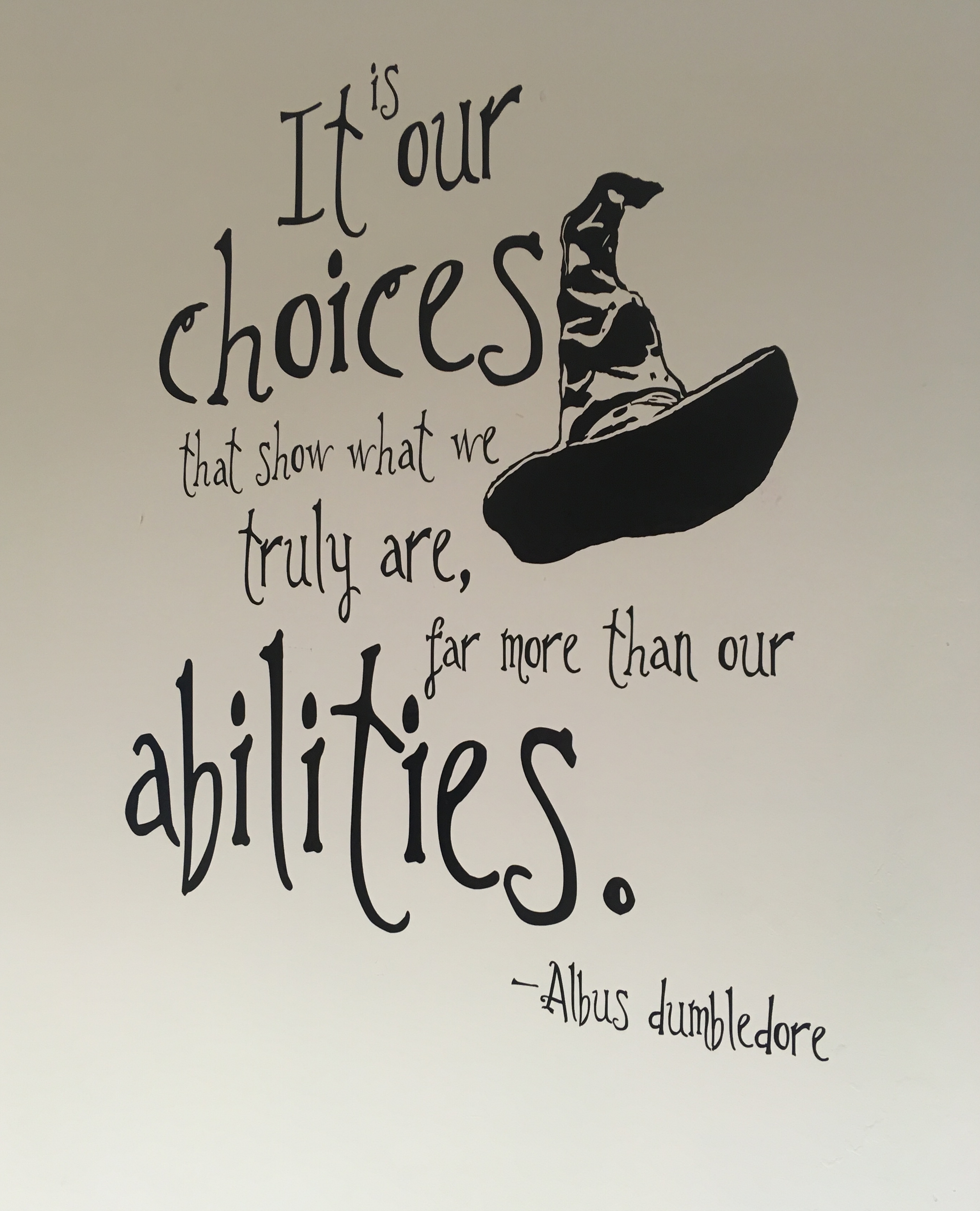 At Alleyn Court we believe every child can reach their potential with courage, a positive attitude and the right support. We are committed to providing a high quality education to all children within the school, including those with Special Educational Needs and Disabilities. All pupils have a common entitlement to a balanced, fair, fully inclusive, academic and social curriculum.
Some children can face significant challenges during their time at the school. We strive to develop, nurture and build the confidence of pupils that encounter difficulties in their learning journey.
We follow a structured SEND referral, intervention and support process, set out in accordance with SEN Code of Practice (2014), the Children and Families Act (2014) and Special Educational Needs and Disibility Regulations (2014) to ensure that pupils have access to an appropriate education for their individual needs.
Please contact the SENDCo - Fay Sterry at fsterr[email protected] or arrange an appointment at our SEND hub, The Burrow, if you would like to discuss your child's learning pathway.